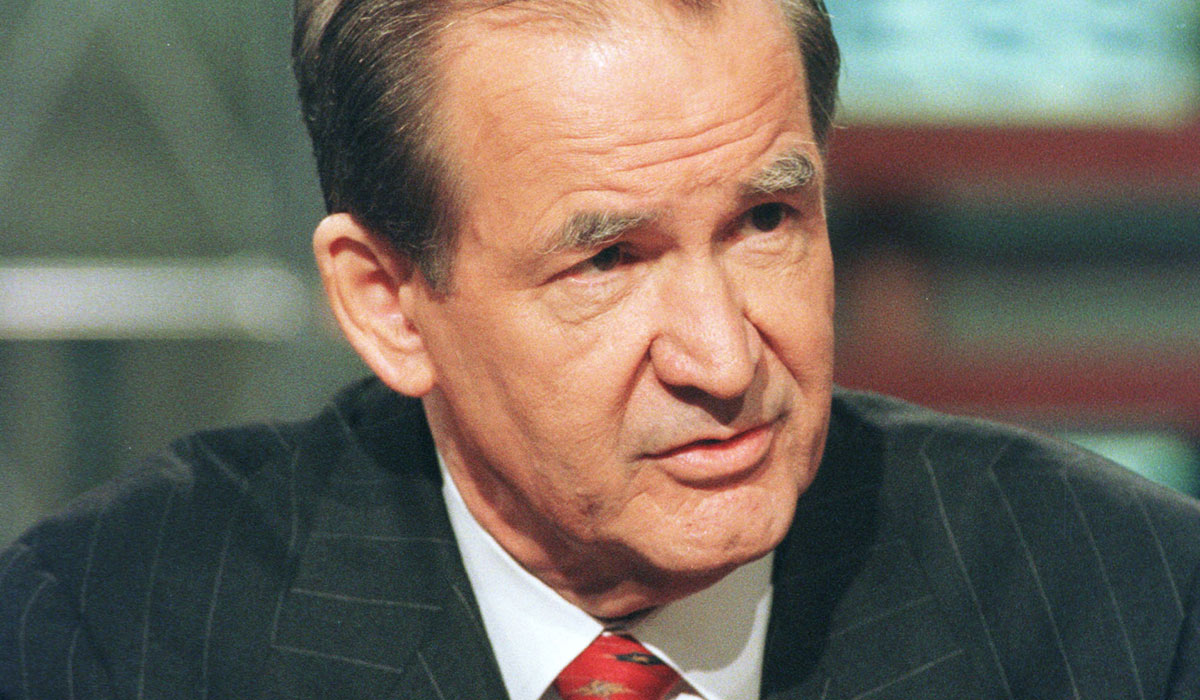 As Republicans struggle through a rocky transition from being the party of business to that of the working class, a conservative pundit whose own trajectory anticipated that transformation 30 years ago is hanging up his pen.

Pat Buchanan has retired from his syndicated column ahead of a presidential election that will test the staying power of a more populist and nationalist conservatism and after a midterm election cycle that demonstrated its growing pains.

In addition to his decades of commentary, Buchanan advised Presidents Richard Nixon and Ronald Reagan as they integrated the "silent majority" into the GOP. He ran for the office three times himself, on a platform similar to the one former President Donald Trump was elected on in 2016.
https://www.washingtonexaminer.com/n...an-retires-gop
​
"The McLaughlin Group"....
Saturday Night Live "McLaughlin Group"...